Tenants
Kala Sangam provides offices and studio space to a number of artists and arts organisations. There are a wide variety of spaces available, suitable for both large and small organisations.
If you would like to enquire about becoming a tenant, please contact the bookings team at steveoconnell@kalasangam.org or call 01274 303340.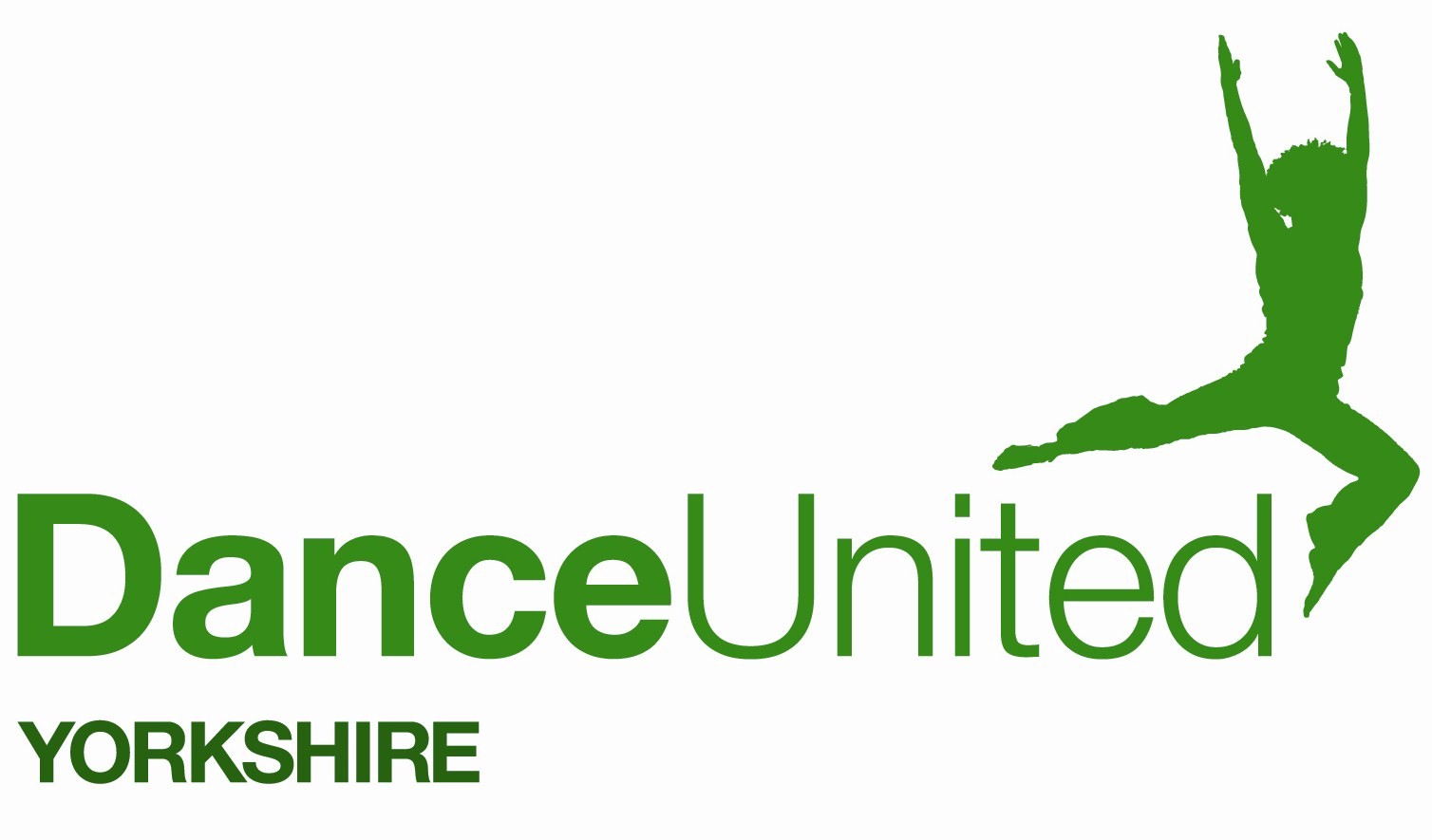 Dance United Yorkshire
Dance United Yorkshire positively changes the lives of marginalised and hard-to-reach people through high-quality dance training and performance.
They create bespoke dance projects and interventions to meet the needs of different groups of people who are struggling with difficult circumstances – for example, youth offenders and gang members, people accessing mental health services or who are fighting addictions, and disengaged young people with seriously challenging behaviours.
They train dance artists to work in this context, exploring strategies for working with non-engagement, resistance, and volatility when delivering dance activity.
They collaborate with frontline partners and bring our dance expertise to bear on the development of new ways of working that improve outcomes for the people in their care.
They commission exceptional choreographers to create inspiring new dance works for our participants to perform.
They publicly demonstrate our young people's achievements showing our repertory at venues and festivals across the country.
They develop new audiences for dance.
They advocate the use of dance as a powerful tool for personal and social development to the general public and across the social inclusion sector, government agencies and the mainstream dance world.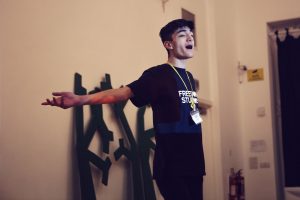 Freedom Studios
Freedom Studios are a theatre company that champion new writers and take theatre to new audiences, in non-theatre spaces. We work to develop and promote actors, writers and directors that reflect and celebrate the rich diversity of our region. Freedom Studios Youth Theatre is where young people can come together and have fun working with professionals to make exciting and relevant theatre. Every young person is welcome to join Youth Theatre in our supportive, free Saturday workshops at Kala Sangam.
Freedom Studios' Mission Statement: To be the home for new and experienced artists in Bradford with a view to bringing together audiences and communities by creating new work and other opportunities for them to engage with the arts.
Supportive: accessible and clear pathways for artist and staff development and for community and youth engagement within the arts.

Diverse: work that reflects the diversity of Bradford, is inspired by it and celebrates the many voices and communities of this eclectic city.
Equity: everyone should have the opportunities to experience and explore great art and culture.
Excellence: bringing integrity into all areas of our work and delivering projects and productions of the highest quality.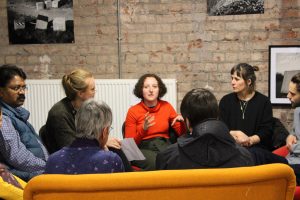 Cat Scott
Cat Scott is a collaborative artist based in West Yorkshire, who uses scientific concepts to create impossible landscapes, that explore the deceptive nature of scale. She creates kinetic, new media installations and experiences that allow audiences to enter an intimate, cosmic space that we, as humans, cannot physically experience ourselves.
She regularly collaborate with artists, scientists and makers as a member of The Superposition collective in Leeds, to produce new artworks, exhibitions and events and through national and international artist residencies in institutions, organisations and studios.
Cat has been commissioned and has exhibited her work at the Asia Culture Center in South Korea and across the UK at Signal Film and Media, the National Science and Media Museum, the Royal Society of Chemistry, Manchester Metropolitan University, Light Night Leeds, ASMbly Lab Festival, the University of Leeds and The Edge, University of Bath.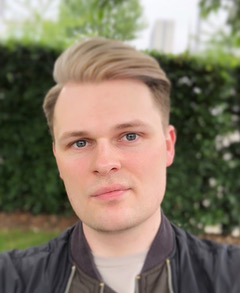 ANB Voice Studio – Aaron Newland-Bentley Vocal Consultant
Aaron is a Singing Teacher and Vocal Consultant working in West Yorkshire and London where he is on the faculty at some of the countries' top Drama Schools. His private voice studio is used by both training and professional performers. Aaron has numerous clients in West End and National Tours such as Matilda, The Book of Mormon, Motown, Les Miserablés and Hairspray. As a Musical Theatre singing specialist, he also frequently delivers Voice Workshops to students and professional performers in Europe several times a year, working in Belgium and The Netherlands.