Back to the Studio Exhibition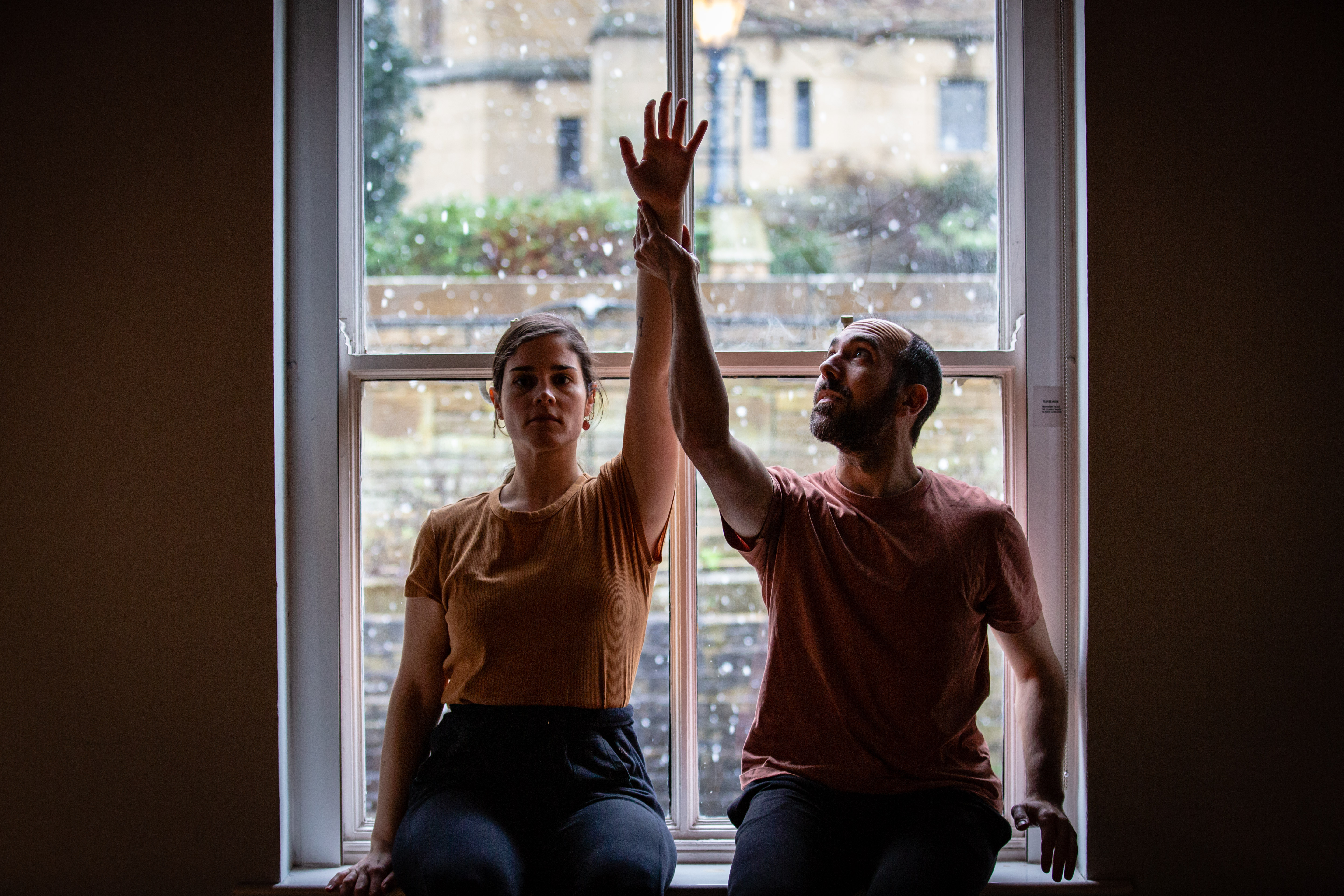 You can see some of what we have been up to while the building has been closed to the public with our Back to Studio Exhibition, which is currently up in the foyer. 

Shipley based photographer Karol Wyszynski has been working with the dancers participating in the Back to the Studio scheme to document their experiences. The images he has captured are stunning and really celebrate the diversity and talent of the dancers.

The scheme included twenty six artists, each receiving £1000 to cover living expenses along with a week of no pressure studio time. Artists are rarely given the space and time to use the studio freely – without working on a specific project or piece of work – but after many months of lockdown, with no access to suitable dance spaces, we felt it was vital that they were given freedom to just be in the studio, whatever form that took. For many it was both an emotional and inspiring experience. The artist's worked across a range of styles, including Hip-Hop, Breakin', Bharatanatyam, Kathak and Contemporary Dance. Some worked solo, while others with partners (following appropriate social distancing rules).

Karol Wyszynski (BA Hons) is a photographer, artist and cultural storyteller based in Shipley. Since arriving from his native Poland in 2005 he has become a part of Bradford's art scene. In his work, he is interested in the subject of interaction. Karol has exhibited his work in the Media Museum, Saltaire Arts Trail, Gallery II and has been commissioned by WOW festival, BBC, NHS, Health Watch, Commonwealth Theatre, South Square Gallery among others.

The exhibition will be up until Monday 30 August and is free to view.