Amer Sarai Appointed as Head of Community Engagement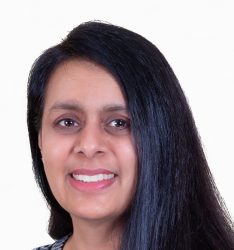 We are delighted that Amer Sarai will be joining the Kala Sangam team in February 2023 as our new Head of Community Engagement. She will be responsible for developing and overseeing our learning, participation and outreach programme.
Amer's career began in the Arts after gaining an Arts Degree at Bradford Art College and she worked in arts participation for 18 years. Her role had a specific focus on engaging people from Asian, African, Caribbean and other diverse communities, to take part in cultural expression in relation to their heritage. She has worked locally, regionally, nationally and internationally on a wide range of projects, many of which have had a lasting impact for those who participated.
In 2009, she moved across to working in Education and she has led on a number of Education, Employment and Skills projects, as well as Education and Learning projects. Whilst working in this sector she secured her Master's degree in Education and has worked with schools and colleges across the whole of the Bradford District.
Amer said, "At this incredibly exciting time for Bradford, I could not be happier or more overjoyed to become Kala Sangam's new Head of Community Engagement, working with an amazing team of very passionate and dedicated people. I hope you will join us in the next stage of Kala Sangam's journey, as we move towards a redevelopment of the building, where we will welcome our wonderful communities." 
We cannot wait for Amer to get started in the role!