Alex Croft launches his first season at Kala Sangam!
Where do I start?
It's been a huge pleasure pulling together this, my first programme for Kala Sangam. I hope you'll find it a season that is both faithful to the roots of this fantastic organisation, but also one that looks to its future.
Those of you who are used to coming to Kala Sangam to see the very best in South Asian arts will not be disappointed. As the world marks the 70th anniversary of partition and India's independence I'm delighted to welcome acclaimed Indian musician and patron of Kala Sangam Dr L. Subramaniam to Bradford for a Gala performance at the National Science and Media Museum's Pictureville cinema. We also are delighted to welcome back the visually stunning Kala Chethena Kathakali Company to our Ganges Theatre.
Looking forward I hope to welcome even more people from across Bradford's diverse communities into our building – to be a hub, a meeting place, a place where we can share great art. As we throw the doors open wide I hope this season also has an element for those looking for something different.
It might be the incredible art made by Marcus Levine, a chance to see some of the very best local and national talent at our Artists Takeover showcase, the blend of Indian and contemporary dance that both 2Faced Dance Company and Balbir Singh Dance Company offer, the chance to celebrate women and girls at this year's WOW Bradford – take your pick!
Joining the company has felt less like starting a new job and more like joining a new family – I look forward to welcoming you into it too.
Alex Croft – Creative Producer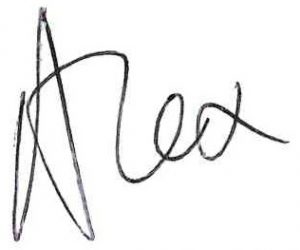 Download our brochure: Kala Sangam What's On Autumn Winter 2017 Brochure