Tenants

Pro Voice Studios was founded by Kate Hollands in 2009 and is Yorkshire's first IVA Certified Singing Studio, based in Bradford City Centre. We teach private one-one singing lessons and offer singing workshops to schools, colleges and private organisations. Every week we see singers, performers, actors, voice over artists and public speakers of all ages from all over the UK and around the world including China, Singapore and different parts of Europe, either in person or via Skype. We help each and every one of our clients realise and achieve their full vocal potential by teaching them vocal techniques, taking their voice to new levels and teaching them performance and confidence skills.

Crown of Christ (CoC) Gospel Church is an evangelical Christian network committed to expanding the kingdom of our Lord Jesus Christ through soul winning, deliverance ministration, discipling converts, supporting the underprivileged, and most significantly, raising heavenly-minded believers zealous to finish the Christian race commendably well, and if possible, to receive the Lord's reward of a crown in heaven.
Being a Christian ministry, CoC is a non-business, non-profit community-oriented charity organization that aims to reach out and support members of the local community through diverse spiritual and physical activities – prayers, visitation, fellowship, concerts, and mutual encouragement and care.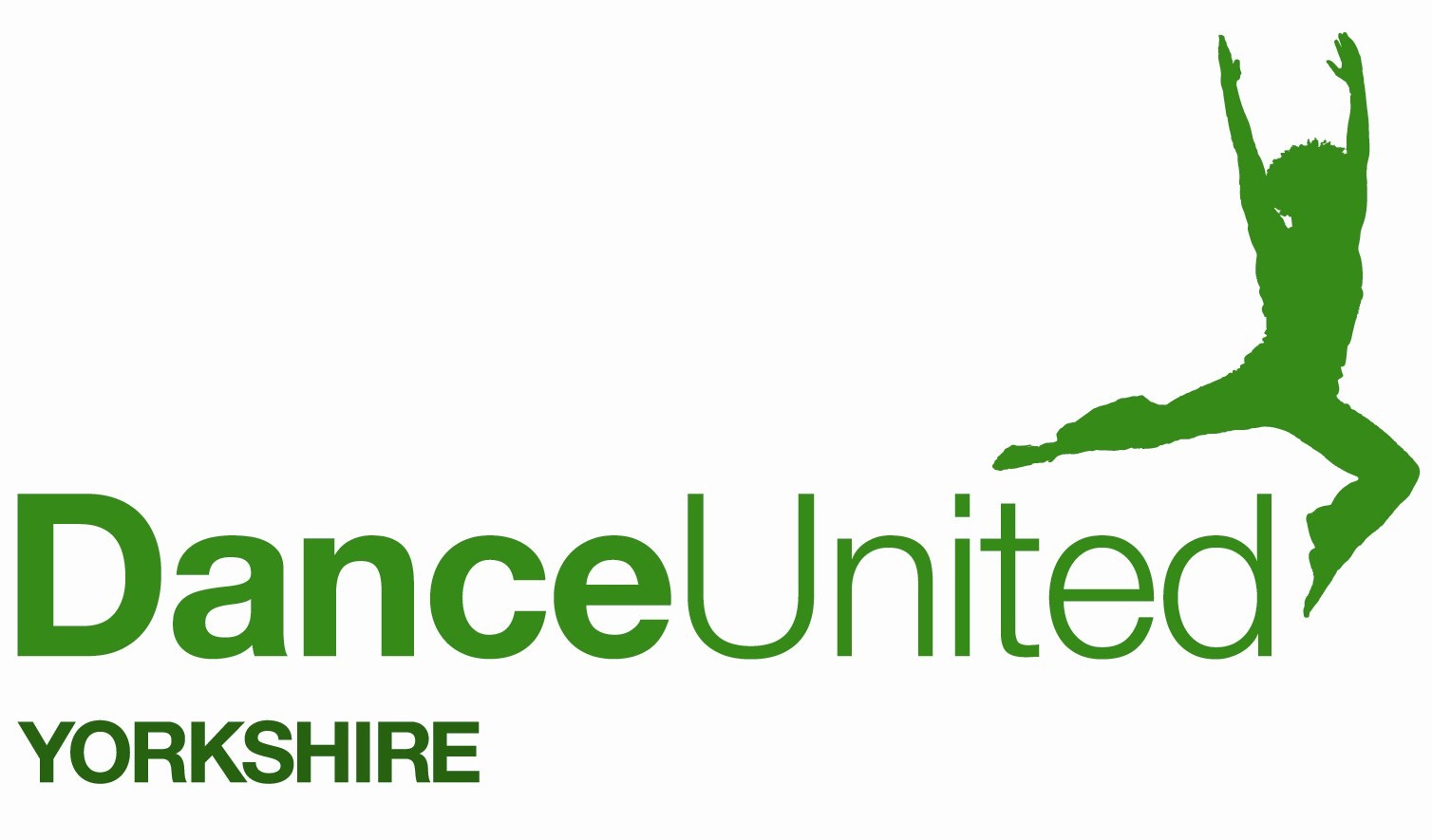 Dance United positively changes the lives of marginalised and hard-to-reach people through high-quality dance training and performance.
They create bespoke dance projects and interventions to meet the needs of different groups of people who are struggling with difficult circumstances – for example, youth offenders and gang members, people accessing mental health services or who are fighting addictions, and disengaged young people with seriously challenging behaviours.
They train dance artists to work in this context, exploring strategies for working with non-engagement, resistance, and volatility when delivering dance activity.
They collaborate with frontline partners and bring our dance expertise to bear on the development of new ways of working that improve outcomes for the people in their care.
They commission exceptional choreographers to create inspiring new dance works for our participants to perform.
They publicly demonstrate our young people's achievements showing our repertory at venues and festivals across the country.
They develop new audiences for dance.
They advocate the use of dance as a powerful tool for personal and social development to the general public and across the social inclusion sector, government agencies and the mainstream dance world.

They are a 5-piece band, most of whom live in Bradford, in the UK (as opposed to Bradford, Pennsylvania). The first of their  music to get an official release was the Vast Atlantic EP in 2009.  The album, Molehills out of Mountains, was released in December 2011.
Steve Lamacq and Tom Robinson have played their music on Radio 2 and 6Music, and they have performed several live sessions for BBC Radio Leeds.  In 2011 four of our songs featured in Waterloo Road on BBC Television.
Live, we have supported The Duke & The King, Jeffrey Lewis, The Wave Pictures, Neil McSweeney and The Miserable Rich.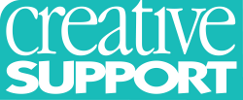 Creative Support is a high quality provider of person centred social care services for people with learning disabilities, mental health and other needs.
To support our service users we provide a range of services to meet their differing needs, including supported living, supported housing, residential care, community and home support, floating support, extra-care and day services. We work with people who have a wide spectrum of needs, ranging from those who require short term support to regain their independence to people with complex needs who require intensive support to enjoy a good quality of life.
Creative Support also develops and manages high quality housing to provide supported accommodation. As well as owning and managing our own houses and flats, we manage many properties belonging to our partner housing associations.
As a not for profit agency (a registered society with charitable status) we are committed to using our assets and resources to create opportunities for the people we support.
All our services are individualised, person centred and deliver valued outcomes, as we passionately believe that our service users have the right to live lives that are meaningful and which enable them to reach their full potential as individuals. Our services for people with a learning disability are based on person centred approaches and ordinary life principles, whilst our mental health services promote recovery and social inclusion.
Over the years we have built up an excellent reputation for working in partnership to provide quality services. We now offer a diverse range of highly regarded services in 59 local authorities. We are very proud of our services, staff and service users and on this website you can find out more about them.
Kala Sangam provides offices and studio space to a number of other organisations at St Peter's House. There are various different spaces available, suitable for both large and small organisations.
If you would like to enquire about becoming a tenant at St Peter's House, please contact our Venues team on bookings@kalasangam.org or (01274) 303340.
Latest news
Kala Sangam Co-Founder Dr Geetha Upadhyaya has 1-1 radio interview with Bradford Community Broadcasting

Dr Geetha Upadhyaya – Kala Sangam's Co-Founder...

Read more ›

Kala Sangam has been selected for the Prosper programme with Creative United!

Kala Sangam Arts Centre is participating in...

Read more ›