Patrons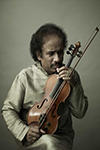 Dr L.Subramaniam
Dr L.Subramaniam is an acclaimed Indian violinist, composer and conductor, trained in the classical Carnatic music tradition. He is renowned for his virtuoso playing techniques and compositions in orchestral fusion.
View his website here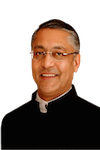 Lord Patel of Bradford OBE
Lord Kamlesh Kumar Patel OBE is currently the Chairman of Bradford Teaching Hospitals NHS Trust Foundation as well as a serving member in the House of Lords. He possesses a wide breadth of experience of chairing a range of organisations across the public and independent sector and has made a huge impact on policy areas including health, social care, crime, extremism, equality and human rights.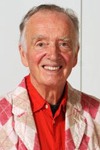 Sir Ernest Hall
Sir Ernest Hall made his first fortune in textiles and is known for his restoration of Dean Clough Mills in Halifax. He also began life as a pianist during the 70's. Sir Hall has wrote several successful books and also found time to appear on numerous BBC radio shows like 'Castaway' on BBC radio 4.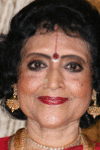 Dr. Vyjayanthimala Bali
Dr Bali is referred to as the first female superstar of Hindi cinema and paved the way for South Asian actresses to appear in Bollywood movies. She is an accomplished actress, Bharathanatyam dancer, Carnatic singer, dance choreographer and parliamentarian with many awards under her belt.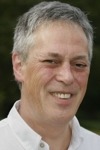 David Lascelles – Lord Harewood
David Lascelles, the 8th Earl of Harewood, is a film and television producer. Lord Harewood was involved in staging the hugely successful Carnival Messiah with Geraldine Connor, which took place on the grounds of the Harewood estate. Lord Harewood has long been an active and loyal supporter of Kala Sangam. He sat on the board of trustees for many years, and has recently become a patron for the organisation.
Latest news
We're delighted to announce four outstanding artists for our Artists Takeover 2018!

We're really excited to announce four talented...

Read more ›

25th Anniversary Gala Dinner success!

Our 25th anniversary Gala Fundraising Dinner went...

Read more ›