About Kala Sangam
Kala Sangam is a leading south Asian and collaborative arts organisation based at the Kala Sangam Arts Centre in Bradford.
In Sanskrit, Kala means arts and Sangam, a meeting point. Sangam also refers to a confluence of rivers, such as the Triveni Sangam in North India, where three rivers come together. Kala Sangam exists to bring people together through the arts.
Kala Sangam aims to increase understanding and appreciation of the cultural traditions of South Asia, whilst improving awareness of racial, cultural and social issues. Established in 1993, the company works with local and international artists to create and deliver collaborative work through performances, classes, workshops, and training courses. While most of the company's work takes place in West Yorkshire, its touring programme and outreach activities extend across the UK and internationally.
The company delivers art and cultural activities that bring communities together by promoting understanding and mutual respect. Kala Sangam values diversity, ensuring fair access to services so that people of all ages and abilities can enjoy and participate in the arts. This work ties in with and is guided by the cultural vision for Bradford, which embraces the city's rich cultural heritage as a legacy for the future generations.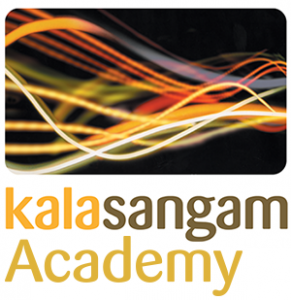 Kala Sangam Academy provides south Asian arts education, research and career development opportunities. This is done through classes, workshops, masterclasses, work placements, residencies, national and international performance opportunities, arts awards, and continuous professional development (CPD) opportunities for artists and performing arts teachers.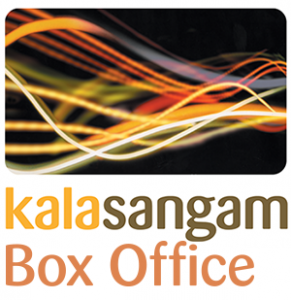 Kala Sangam Box Office provides a box office and ticketing facility for events programmed at Kala Sangam Arts Centre, including our own and touring shows.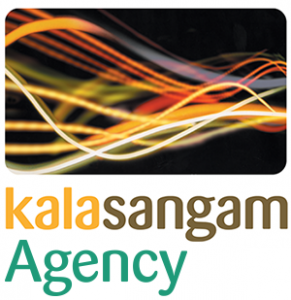 Kala Sangam Agency can arrange artists or manage artistic programming for your event. Both public and private events are catered for, including private parties, weddings, festivals and large public events. We also commission new touring work.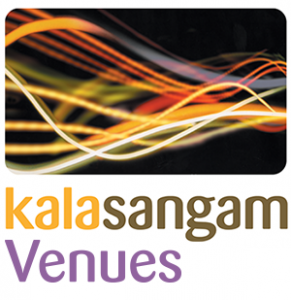 Kala Sangam Venues can arrange events space, catering and technical support for meetings and events at Kala Sangam Arts Centre, and can offer managed office/workshop/practice space for tenants and outside users.
click here to find out more about the spaces available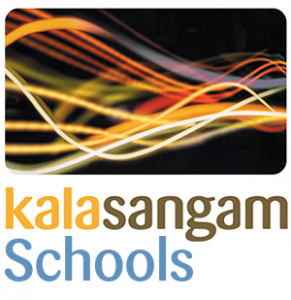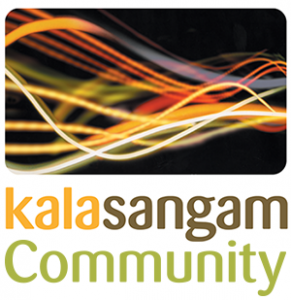 Kala Sangam Schools and Community teams can provide arts workshops, projects, classes and diversity days in schools and in the community. Our Schools and Community programmes promote understanding and mutual respect through the arts and provide accessible south Asian arts, culture and heritage education opportunities. We can offer curriculum-based or theme-based art workshops for your school or community group.
Latest news
South Indian Classical Flute's True Maestro

The world of South Indian Classical (Carnatic)...

Read more ›

Westfield Development – Kala Sangam's New Neighbour

Kala Sangam's new neighbour Westfield has commenced...

Read more ›