Special Thaali: An evening of live Bollywood performances
Category: performances,music
Date: 20/04/2013 - 7.00pm
Venue: Kala Sangam Arts Centre, Bradford
Ticket prices: From £4.00
About this event
An evening of Bollywood, presented by the Trishool Dance Academy.
Please join Kala Sangam for a lively night of performances to mark the 100th anniversary of Bollywood.
Focusing on signature aspects of this renowned film industry, theSpecial Thaali show includes many of the greatest songs from the past, as well as those from more recent times.
Packed with tantalising live performances, show stopping visual effects, and – through music, dance and drama – an insight into the wonderful world of Bollywood!
Click here to find out about NEW beginner Bollywood classes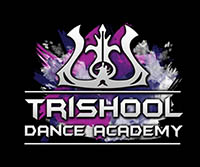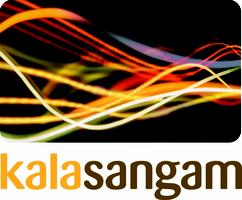 Latest news
KS Awarded ACE Capital Grant

Kala Sangam has been awarded £267,136 for...

Read more ›

Capital work at Kala Sangam

Kala Sangam is currently going through major...

Read more ›