CPD and Training Opportunities
As an accredited ISTD centre, Kala Sangam Academy runs training and CPD events for south Asian dance teachers.
Kala Sangam also offers a varied programme of creative and professional development courses in the community. Participants are encouraged to develop creative and personal, as well as professional, skills.
Kala Sangam recently ran 'Working in Partnership in the Youth, Arts and Cultural Sectors', the popular Artswork course for artists, creative practitioners and professionals working in youth, community and arts projects.
Recent participant Kate Plumb, Blue Print Facilitator, from The Garage in Norwich commented:
'I learnt so much today. It really fulfilled my aims for the day but has also given me confidence that I can deliver in partnership work effectively'.
There are currently no planned training workshops or CPD events, but do please keep checking back as we will update this section with details of all upcoming events.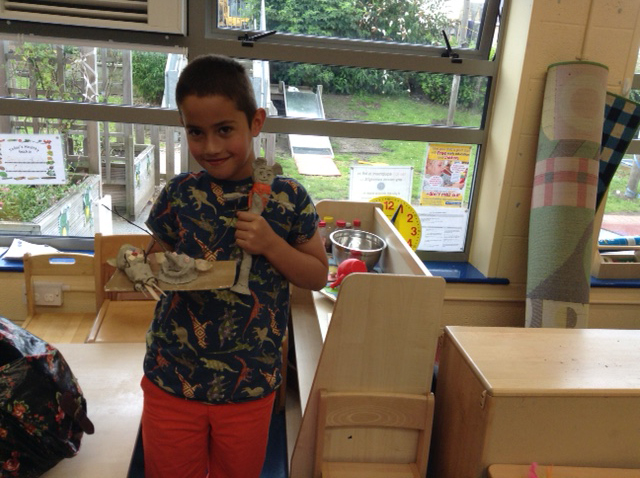 Inter disciplinary workshops  in Children 's centres – Kala Sangam offers inter disciplinary workshops with two mediums of arts.
Performative medium – where children engage in character play based on a story from jataka tales or animal fables and learn various dance movements from the south Asian dance vocabulary.
Visual artform medium – where children engage in a multi sensory activity either making a variety of objects with clay or paper mâché or re cycled materials such as butterflies , birds , animals etc.
The project will have an over aching theme with a learning objective and outcome.
Pictures – please use princeville children centre's images. The one with the boy holding a puppet.
South Asian dance workshops  at Stubbings infant school in Hebden bridge
A creative movement class where tiny tots between the age of 4 to 6 engage in learning movements inspired by the natural surroundings like ducks in the canal , sleeping willow trees etc.
Bollywood dance at Haworth primary school
This is an after school club which inspires key stage 2 children to learn some funky Bollywood dance.
Inter faith workshops in Bradford Grammar School –  Kalasangam offered two forms of dance workshops based on the Hindu faith and Sikh faith. The organisation continues to deliver such workshops every year at Bradford Grammar School.
Forthcoming workshops in schools:-
St Francis Catholic primary
Saltaire primary
Oxen hope primary
Latest news
Kala Sangam Co-Founder Dr Geetha Upadhyaya has 1-1 radio interview with Bradford Community Broadcasting

Dr Geetha Upadhyaya – Kala Sangam's Co-Founder...

Read more ›

Kala Sangam has been selected for the Prosper programme with Creative United!

Kala Sangam Arts Centre is participating in...

Read more ›